0
I have been playing Facebook games for years. I started out just playing Bejeweled Blitz and FarmTown. I love blitz games, with my quick eye and hand coordination, it can keep me spellbound for hours on end. Recently more blitz games have been added. You can play Zuma Blitz, Solitaire Blitz, and the good old Bejeweled one as well. There are plenty of other fast paced games to play and occasionally I will add a new one to my apps list to see if it is any good. Yesterday I found an unlikely addiction. Hoop De Loop Saga.  I saw the snake styled balls going round and about and I couldn't resist it. But when I loaded the game, it turns out it is like Bubble Witch Saga, with progressive slots to go from one game screen to another. I don't especially go for those kind.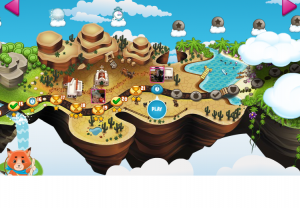 I stuck it out, and tried it. It lags between the time you choose to play a screen, and loading. I hate waiting. It is initially very easy. It also has challenges above and beyond meeting a score cap. There are bonus actions, when you match more balls, or make more than one match in a ball toss. You can create bonus Boosters, to use during each screen. You create these using items you get doing bonus actions during the matching sequences of the game.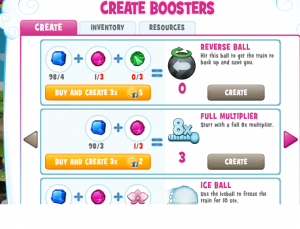 The background music isn't bad. I enjoy how it keeps you animated, and enhances intense moments of gameplay with a little strum of sound periodically.
Incidentally, I love this game. It is challenging, each level is progressively harder, and I have even hit a level I cannot beat yet. Frustratingly enough, there is energy requirements to play. I keep running out of energy. I have to leave, go focus on other games, read my facebook updates, or check in on the MMO I play. I do recommend this game for those of you with quick eyes and fingers. It is bound to entertain you, until you run out of energy, that is. Enjoy!
You can skip to the end and leave a response. Pinging is currently not allowed.